Adidas Global Athletics Campaign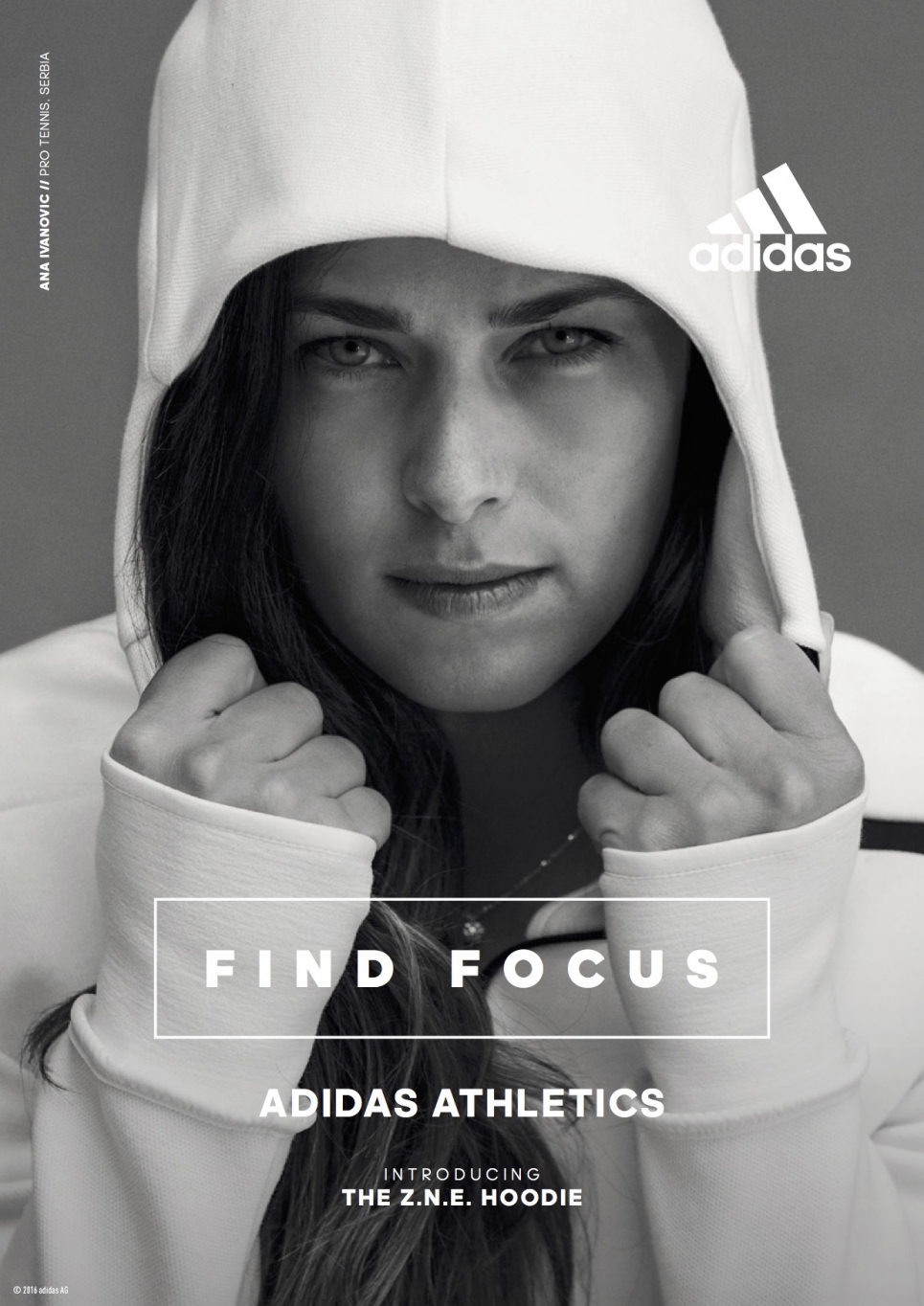 As part of an ongoing collaboration and partnership with adidas, Ana was chosen to feature in their new Z.N.E Hoodie global campaign "Find Focus". 
The Z.N.E. Hoodie was launched as the first release from adidas athletics: a new category from the leading sportswear innovator. It delivers a fresh new take on traditional pre-match outwear, specifically engineered to remove distractions and maximise athletes' focus in the make-or-break period before they compete and when it really matters.
The new athletics category champions a unique and fresh point of view, celebrating and highlighting the untold stories of athletes on game day, and capturing the journey 24 hours before and after athletes take the field of play.
Look out for Ana in store and billboards around the world.