Ana for Shiseido: Press Event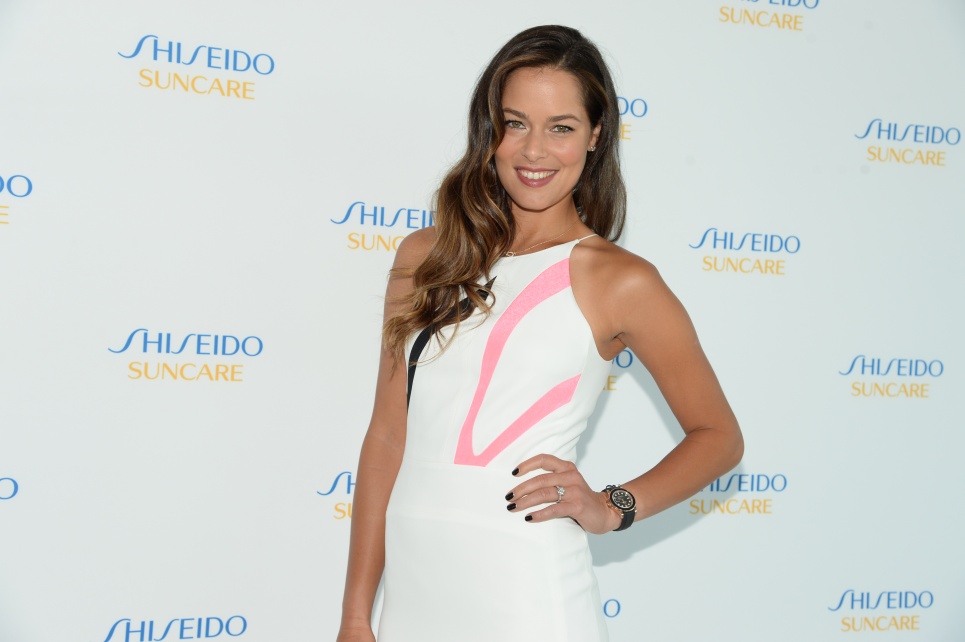 On 25th of August, at a special press event held at the Trump SoHo in New York City, Ana shared details about her new role as Global Beauty Ambassador for Shiseido WetForce Sun Protection. The revolutionary suncare system with WetForce Technology gains strength when exposed to water or perspiration over time, offering an unmatched world first in sunscreen technology - perfect for Ana on and off the court!
Ana chatted with beauty editors from Allure, Glamour, InStyle, SELF, Vogue, and Yahoo Beauty about her sun protection secrets, beauty routines, healthy lifestyle and the anticipation leading up to the US Open.