Vogue: The Perfect Tennis Ponytail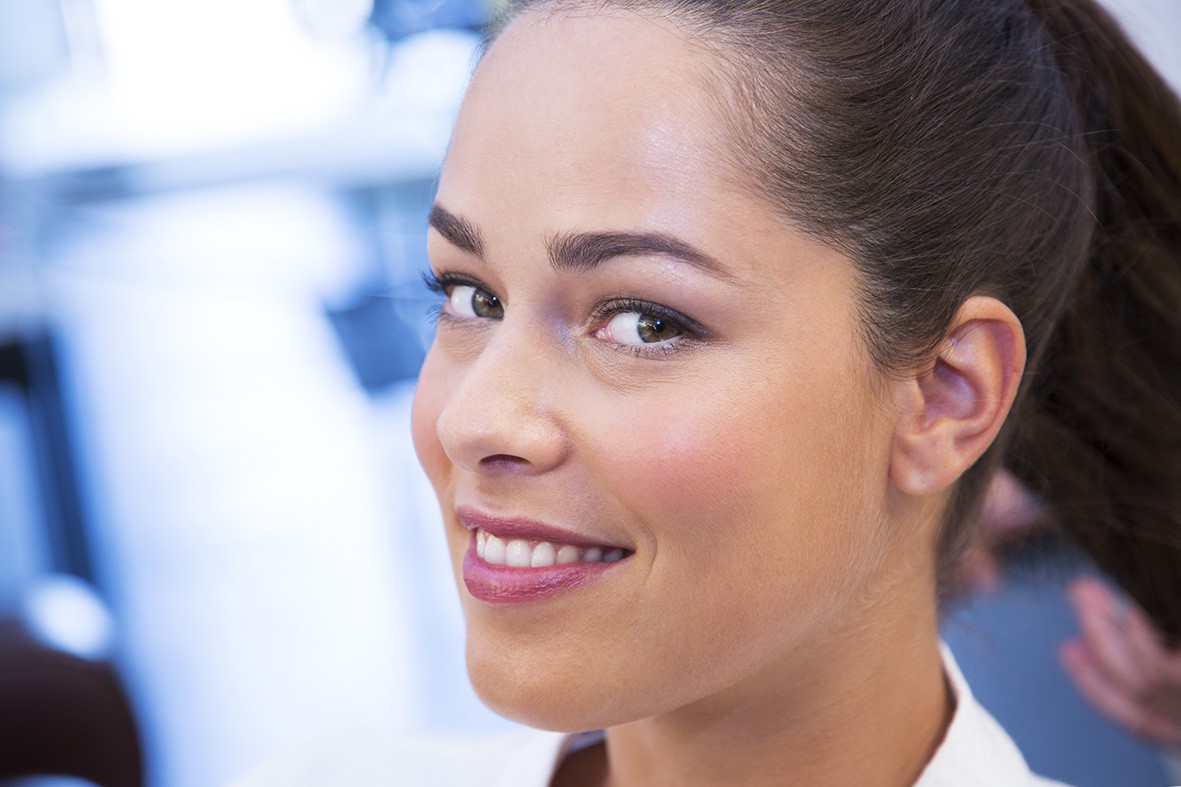 "The Toray Pan Pacific Open kicked off in Tokyo yesterday, and its reigning champion, Serbian tennis star Ana Ivanovic, is back to defend her hard court title. Hitting a few practice shots at Ariake Coliseum, a waterfront park hemmed in by trees, the 27-year-old delighted onlookers with her powerful racquet strokes—last year, she handily vanquished Caroline Wozniacki with a forehand smash to one corner—and the astonishing speed with which she bolts toward the net, her long, glossy ponytail swinging behind.
A few weeks ago, while she was in town for the US Open, we asked Ivanovic to show us the trick behind that signature rope braid, which never loses its lustrous finish no matter how grueling the match. With just a quick slick of mousse, the wrap of an elastic, and the placement of one bobby pin, the sporty updo could even make a smooth transition from the stadium to the street, as spotted on the Spring runways at Public School and J.W.Anderson. "When I look good, when I feel good on the court, that definitely impacts my game in a positive way," she says. It's a mind-set worth taking off the court, too—that, of course, and her flawless, long-lasting braid." - Vogue.com
Directed by: Kalim Armstrong; Special thanks to Vanderbilt Tennis Club and Rena Takeda for Shiseido.