Roland Garros Opening Gala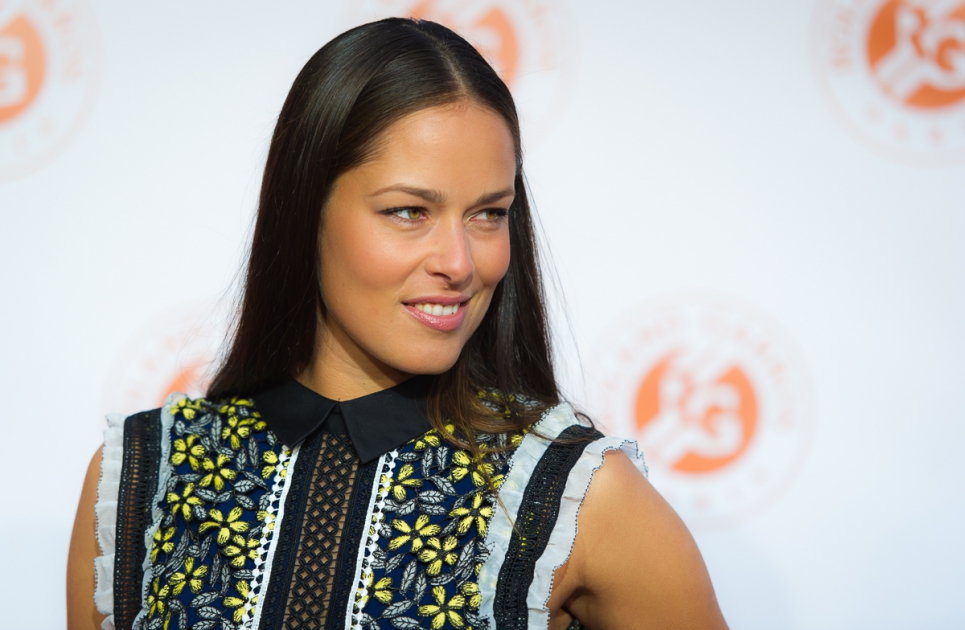 Ana was one of a few favourite players to attend the Roland Garros offical players party held on the 19th of May at the Petit Palais in Paris.
Once again the event proved to be a sucess and Ana did not disappoint to impress the spectators upon her arrival.
Photography: Jimmy48 Tennis Photography.