International Women's Day with Quercus Foundation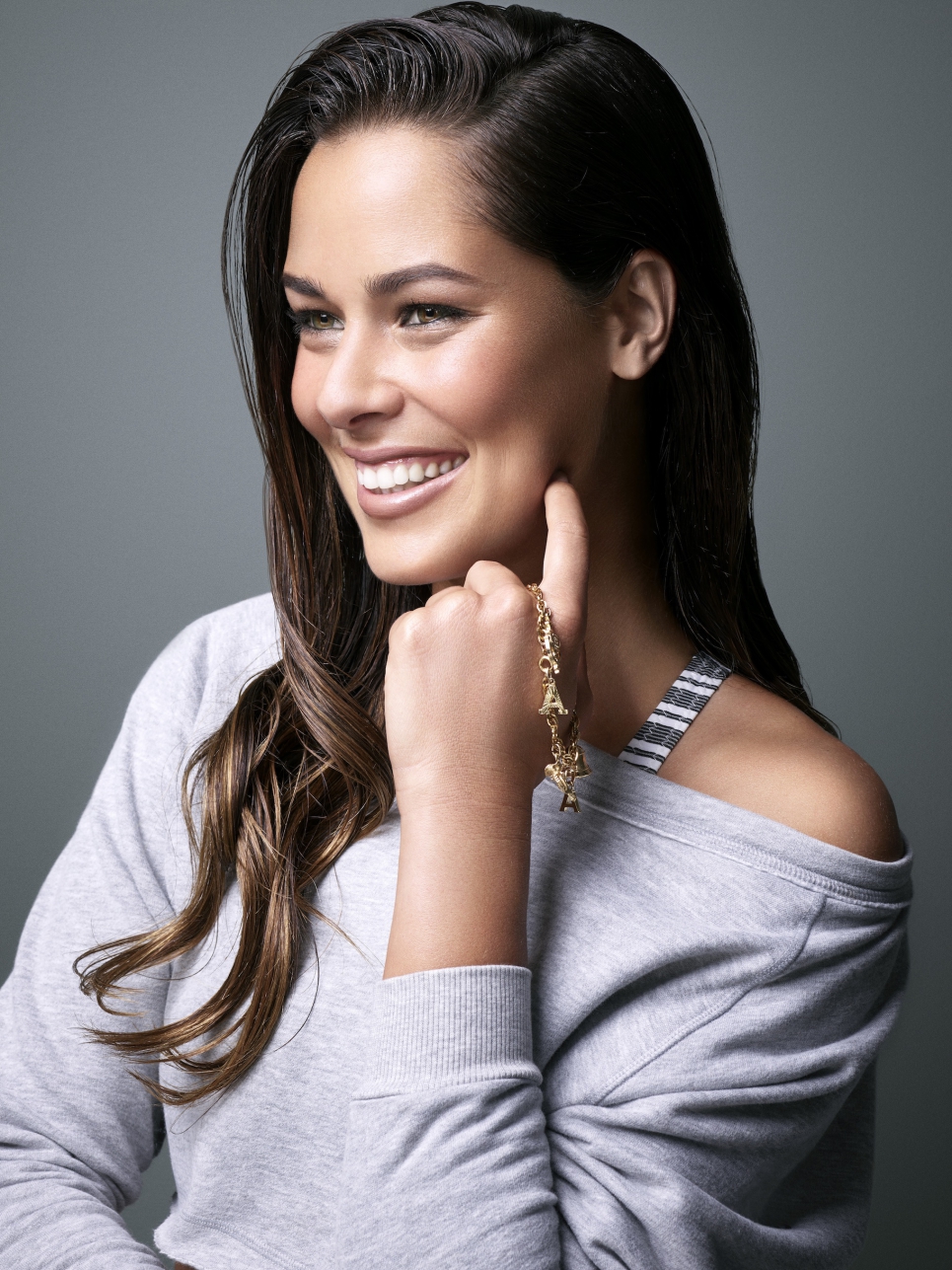 Ana's 'Inspiring Woman' photo contest with Quercus Foundation, a UK based charity, launched on International Women's Day on the 8th of March.  The winner will receive a signed pack from the tennis star including a Yonex racket, tennis ball, cap and book. The contest will run for two weeks until the 22nd of March. 
The Quercus Foundation is working to raise £1.8 million to build the new Paediatric Intensive Care Unit's (PICU) post-operative surgical wing for the Red Cross War Memorial Children's Hospital (RCWMCH) in Cape Town, South Africa. The PICU is currently chronically under-resourced and in desperate need of further investment. Ana is an Ambassador for the Quercus Foundation and through her role she has had the opportunity to learn more about the work at the hospital. 
Sister Jane Booth of the RCWMCH developed the Breatheasy programme, a specialist nurse-led initiative that empowers parents of children reliant on a tracheostomy or artificial ventilation to provide safe care for their children at home. The Breatheasy Programme was covered by BBC Worldwide as one of the eight most innovative programmes being run in Africa.
Sister Booth's commitment and dedication to children has inspired Ana to nominate her as her most inspiring woman for the contest.
To stand a chance to win your own signed hamper from Ana why not nominate a woman that inspires you most and tell Ana why. Click the link for more detail and your chance to win http://wshe.es/IooHle2d.