Style.com Arabia Interview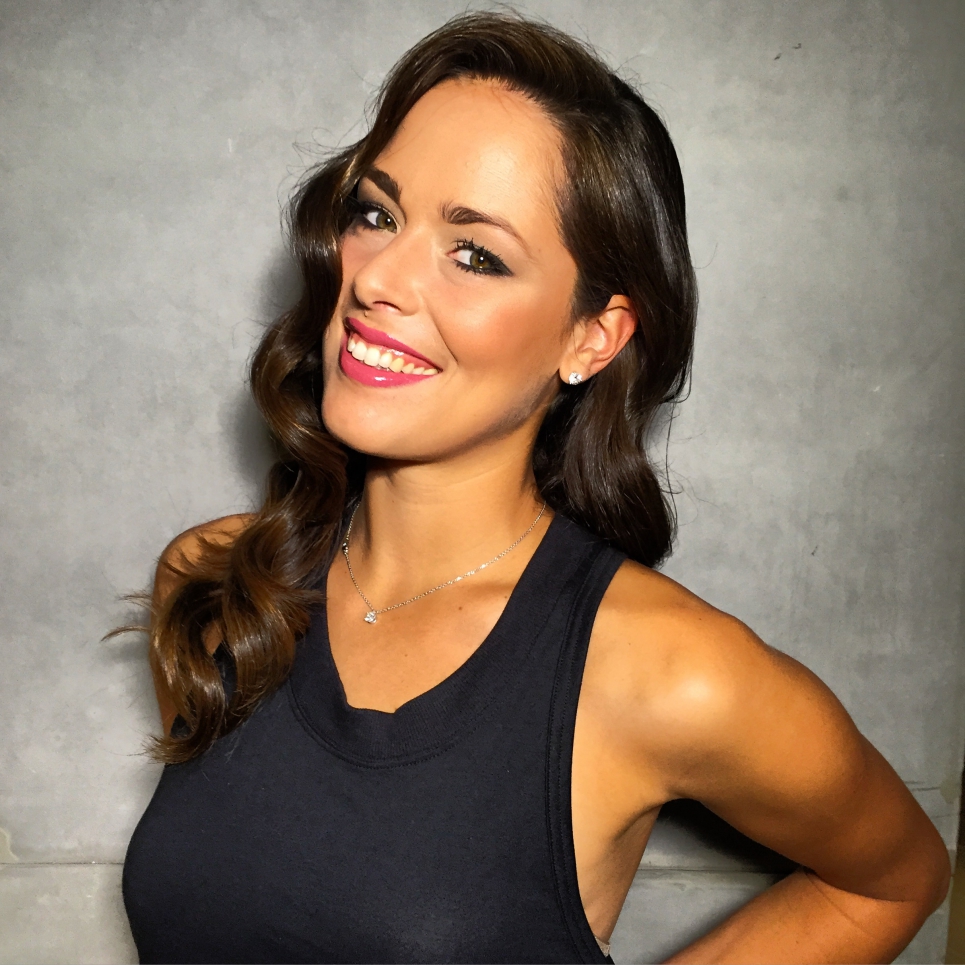 Tennis Star Ana Ivanovic's Beauty Tips, Guilty Pleasures, and More
Ana Ivanovic is a stunning, six-foot tall Serbian star athlete, who ranks as the world's number 6 tennis player. In addition to her 15 singles titles, partnerships with major brands such as Adidas, and an Instagram following of 791K devoted fans, the brunette beauty was recently appointed the role as the face of Shiseido's WetForce sun protection—a fitting role, since the tennis superstar spends the majority of her days running laps and scooping up titles on open-air courts. As the professional athlete continues her victorious rise following the first round of the 2016 Dubai Duty Free Tennis Championships, Style.com/Arabia's Khaoula Ghanem caught up with Ivanovic to learn more about her campaign with Shiseido, her off-the-court beauty routine, favorite places to visit in Dubai, and more. 
KHAOULA GHANEM: Tell us about how you were first introduced to Shiseido?
ANA IVANOVIC: I've been familiar with the brand for a while now and I've always appreciated its values, so I was really excited when the team first reached out to me to be the face of its sunscreen about a year ago.
What are some of your favorite Shiseido products?
Besides the WetForce Sun Protection, which I use everyday, I love the Ibuki Purifying Cleanser and the Ultimune Power Infusing Concentrate.
Due to our hot climate, sunscreen is very important to us. What is the trick for selecting a good sun protection?
For me, it has to be a sunscreen that won't run and get into my eyes and my hands. That's why I fell in love with WetForce, because it actually performs better when it is in contact with sweat and water.
What is your off-the-court beauty routine?
I don't wear too much makeup. I prefer the natural look. I always wear mascara, a little bit of concealer, or a shimmering eyeshadow. Since I don't really wear foundation, I like to accentuate my eyebrows.
What are some of your must-have beauty products?
I love the Shiseido Shimmering Eye Cream, the Bobbi Brown Face Touch Up Stick, and the Elizabeth Arden Eight Hour Cream.
How do you prepare your body for the Grand Slam?
I do a lot of training all year round; I don't really have many breaks, but I make sure to let myself loosen up a little and enjoy guilty pleasures every now and then…
What are your guilty pleasures?
I love burgers; they're my go-to guilty pleasure. Also anything to do with chocolate and cookies—I'm all in.
Do you have a daily meal plan that you stick to?
We have to eat simple meals before we compete—usually a piece of fish or chicken with rice. It's boring and bland but we have to stick to it.
How do you unwind after a long competition?
I travel with my physiotherapist, so I have daily massages. I'll take an ice bath since it really helps with circulation. I'll also have dinner, go for a walk, watch a movie, and then hopefully go to bed. I don't get much time off, so when I do, I love sightseeing. I enjoy visiting new places and meeting new people.
What are your favorite places to visit in Dubai?
The shopping malls here are amazing. I also love the beaches. I think Dubai has so much to offer.
Since you're constantly traveling, how do you maintain healthy hair and skin?
Hydration is key. For my hair, I love Moroccan Oil products.
Can you share a beauty tip with us?
Wash your face every morning and evening, and always moisturize.
What is on your playlist right now?
I've been listening to Justin Bieber; I think his new album is amazing. I also love Adele and Taylor Swift.