Nights With Intimissimi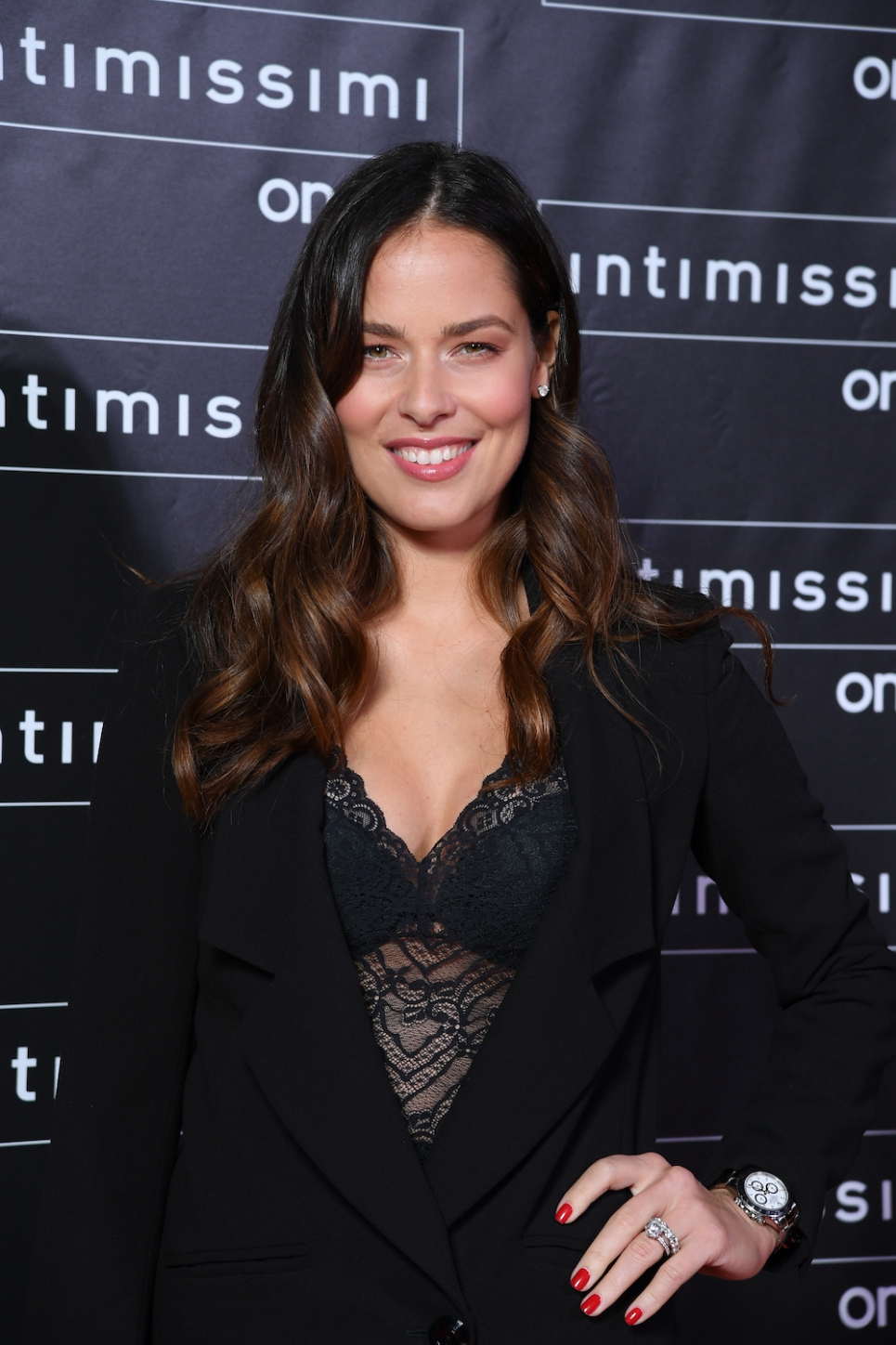 Ana made a double appearance, first at the Intimissimi On Ice event in Verona on October 6th, and then again in New York for the opening of the 5th avenue Intimissimi Flagship store on October 18th. Ana announced her work with the Italian lingerie brand in September.
Accompanied by her brother Milos, Ana enjoyed Intimissimi On Ice, an exceptional ice skating show that marries the opera and pop world. The show featured renowned figure skaters, Evgeni Plushenko, Shizuka Arakawa and Stéphane Lambiel.
Ana then joined Intimissimi to celebrate the opening of the NYC 5th Avenue Flagship store alongside fellow brand ambassadors Dakota Johnson, Ella Mills, and Irina Shayk.