Ana for Rolex: Yacht Master Campaign Shoot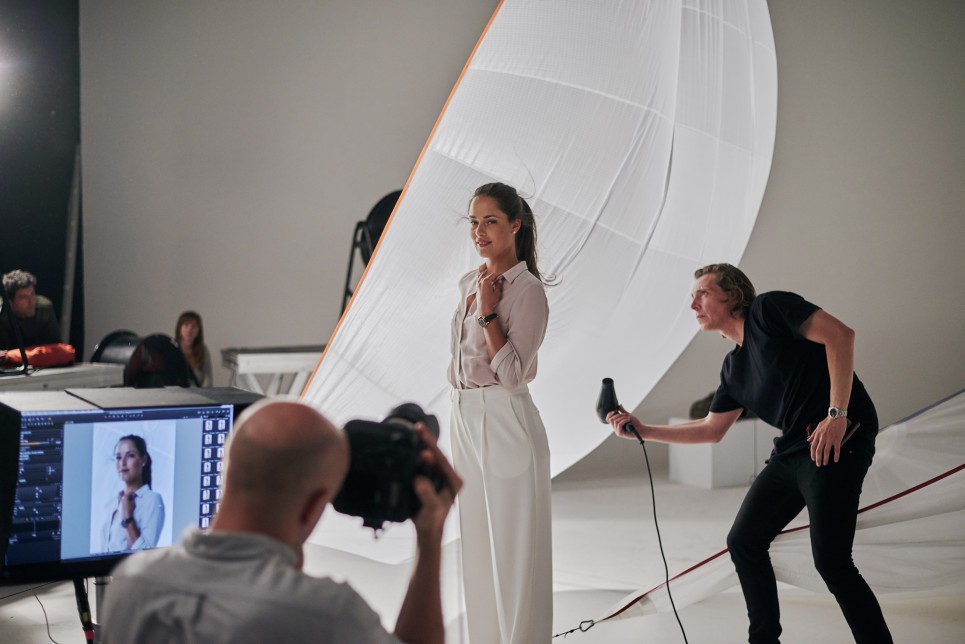 The partnership between Rolex and tennis dates back to 1978, when Rolex became the "Official Timekeeper" of The Championships, Wimbledon. This date marks the beginning of a privileged association between two partners driven by the same pursuit of excellence. 
Ana has partnered with Rolex since 2008 and was the first female tennis player to become an ambassador for the brand. She has cherished the partnership ever since and enjoyed wearing Rolex on and off the court. 
Earlier this summer, while in Paris, Ana was asked to shoot a feature for the exclusive Rolex Magazine to showcase their new Yacht-Master watch. Ana has gracefully navigated her own career and is now known for her elegance, poise and style. She is the perfect ambassador for this new striking timepiece.
The Rolex Magazine and the full story will become available at the end of October. Before then, here is a preview with some behind the scenes footage.