Ana for PlaySight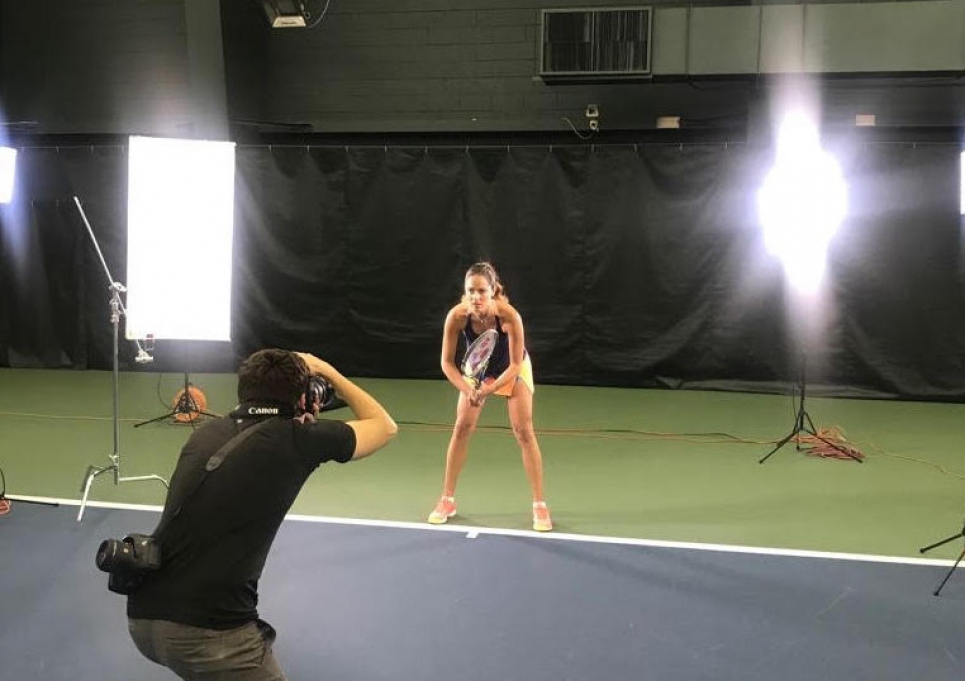 Ana partners with
PlaySight
as an investor to bring advanced sports video and analytics technology to courts around the globe. Ana tested the new technology at the
SmartCourt
at
Midtown Athletic Club
in her new hometown of Chicago.
PlaySight's press release reads:
"I honestly feel that technology is only going to play a larger role in tennis in the future, and I love what PlaySight is doing by connecting the next generation of athletes with high tech expertise," said Grand Slam Champion Ana Ivanovic. "I think PlaySight is only going to encourage more kids to pick up a racket and give tennis a try. All levels of tennis players can benefit from training smarter with PlaySight's analytics, instant video, fair play line calling and gamified tennis training. It's exciting!"
In partnering with PlaySight, Ana joins a prestigious group from the tennis world including Billie Jean King, Chris Evert, Pete Sampras, Novak Djokovic, Tommy Haas, Paul Annacone, and Darren Cahill.
"We are beyond excited to have a player – and person – of Ana's caliber joining the PlaySight team," commented Chen Shachar, CEO of PlaySight. "Not only did she have an incredible career as a player, but she is so well-respected and admired throughout the sport. Ana will help us to build on our vision of 'connecting the next generation'."
Watch Ana share her thoughts on the new PlaySight technology with the video below: