Retirement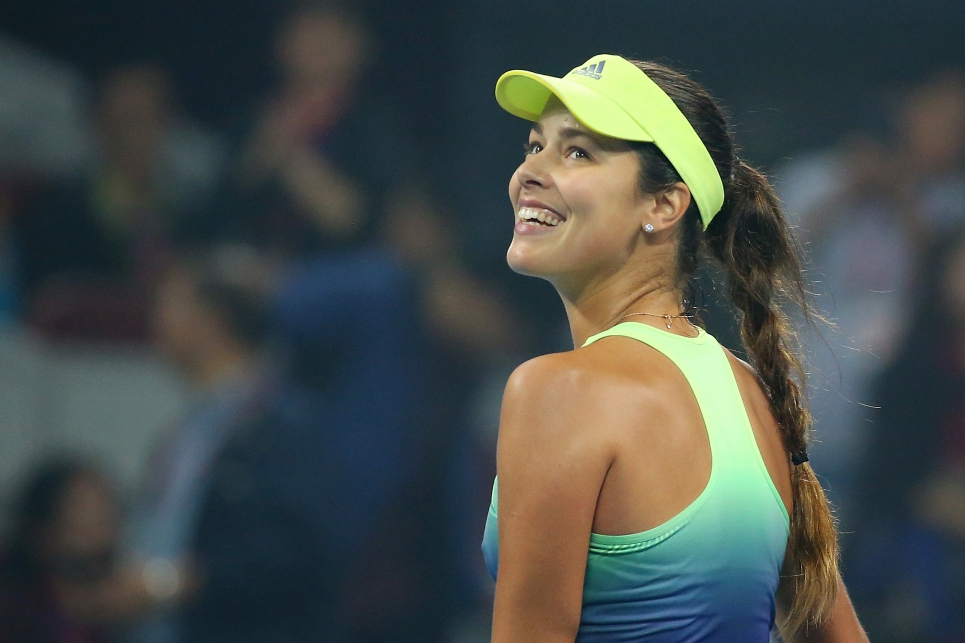 On 28th of December 2016 Ana announced live on her official Facebook page that she is ending her memorable 13-year career and retiring from professional tennis.
Winner of 15 WTA singles titles, a Grand Slam champion and the first Serbian to hold the top ranking in the world, Ana concludes a career that saw her become one of the best and most respected players in the history of the WTA. 
"I've decided to retire from professional tennis," said Ivanovic. "It has been a difficult decision, but there is so much to celebrate. I began dreaming about tennis when I was five and saw Monica Seles playing on TV. My dear parents backed me all the way and by the time I was ranked No.1 in the world and won Roland Garros in 2008, I've seen the heights I'd never dreamt of achieving. I won 15 WTA titles, reached 3 Grand Slam finals, the Fed Cup final and played so many memorable matches. But seeing those heights in any professional sport requires top physical form, and it's well-known that I've been hampered by injuries. So for myself, for my fans, and for all the young girls and boys who might be watching me, I can only play if I can perform up to my own high standards - and I can no longer do that. So, it's time to move on."  
Ana exits the game having been one of only 22 players to have ever held the WTA World No.1 ranking, ascending to the top spot on June 9, 2008. She held the No.1 ranking for a total of 12 weeks. 
"Tennis has always been my love, but I'm so excited about what comes next," Ana continued. "I will become an ambassador for sport and healthy life, I will also explore opportunities in business, beauty and fashion, among other endeavors. I will also have more time for my philanthropic activities, including my work with UNICEF."
Steve Simon, WTA CEO and Chairman remarked, "Ana is a true champion and a great ambassador for the sport of women's tennis. She has contributed greatly to the entire sport, both in her home country of Serbia and across the globe. She will certainly be missed on our tour as she is not only one of a very select few that achieved the WTA No.1 ranking but is also one of the most respected players on Tour."